NEW! Journey Through Faith: What We Believe About . . .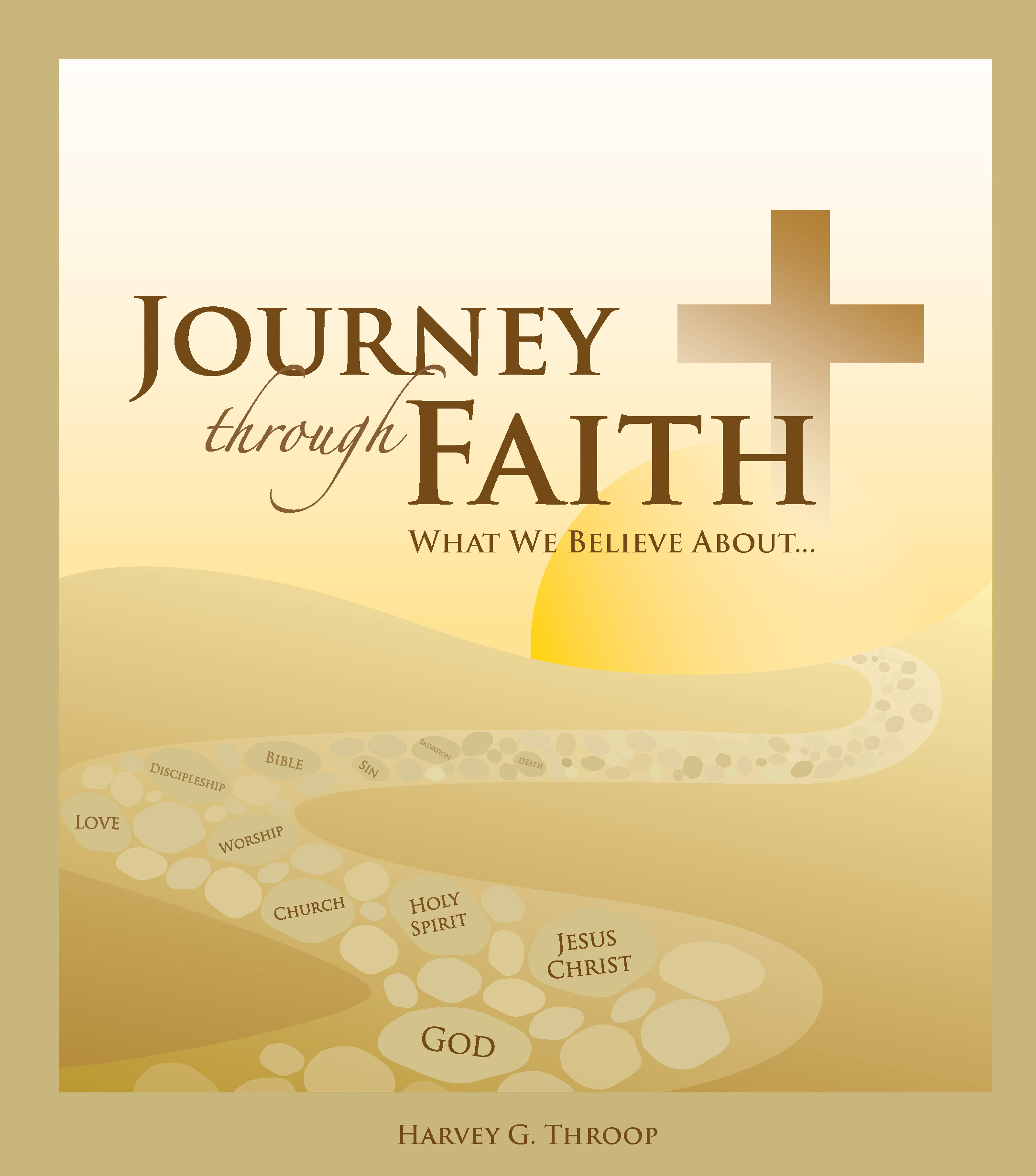 JOURNEY THROUGH FAITH
is an excellent resource for helping Christians to grow in their understanding of our faith. We would all agree that the ultimate test of a person's life is not a faultless creed nor an intelligent theology, but a Christ-like life. In one person's words, "Few people are won to Christ by the logic of a better argument. It is always by the persuasiveness of a better life.